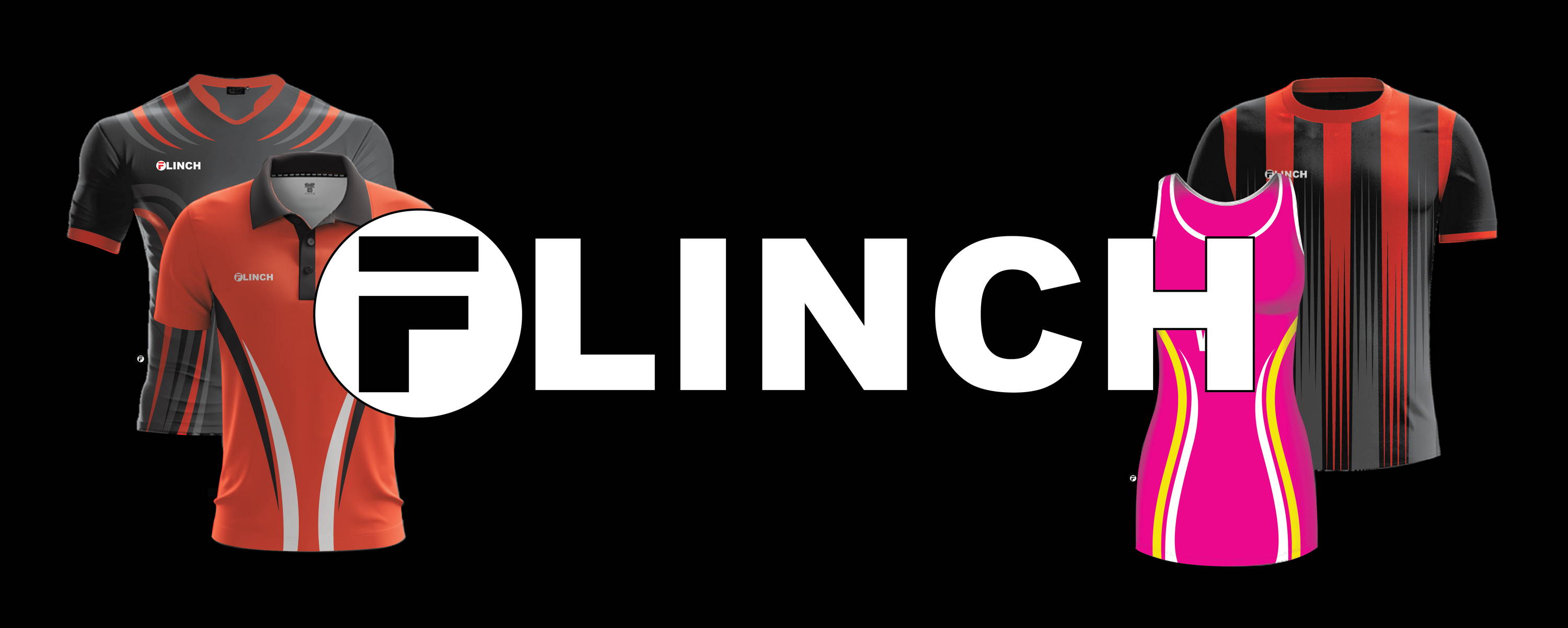 Here at FLINCH SPORTS, we want to make it as easy as possible for you to get from your enquiry to receiving your products. That's why we have broke it down into 5 simple steps!
Step 1) Simply click the button below to head over to uDESIGN.
Step 2) Choose the "Sportswear" category.
Step 3) Browse through our sports and choose a style.
Step 4) Customise your garment by changing the colours and adding club and sponsor logos.
Step 5) Request a quote and fill out the form for us to get back to you as soon as possible!